Technology That Powers Excellence
Dixon Direct has long understood that leading-edging technology and a commitment to innovation create solutions that stand out from the rest.
Dixon Direct offers state-of-the-art in-line printing and web-based printing, along with complete finishing capabilities. Dixon Direct's technology and variable imaging equipment quickly and cost-effectively produces solutions no matter if the project is easy or complex.
Whether the job calls for intricate die cuts or a fragrance sample of exquisite quality – or any other solutions – Dixon Direct has the right equipment and the right team to get it done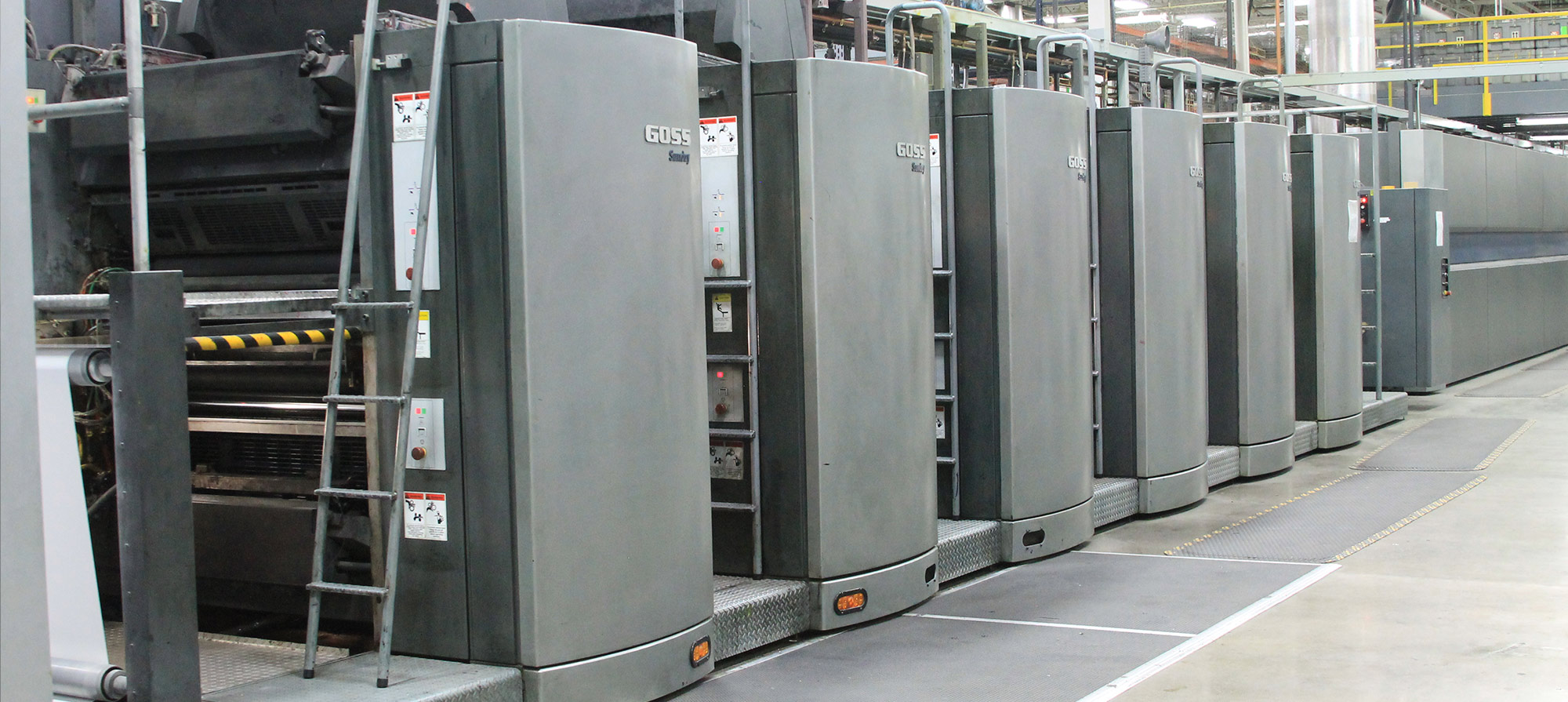 Our Solutions
The Redemption Card
Direct mail campaign
Beauty, fragrance or cosmetic sampling
Free-standing or bind-in inserts
Our Customers
Fortune 500 advertisers
Direct marketers
Cataloguers
Publishers
Advertising agencies